Overview
Founded in 2011, Neutrinos Engineering Pte Ltd is first established as a dedicated small R&D start up to unleash the full potential of engineering and technological know how to enrich the quality lives of human kinds, societies and communities.

Neutrinos Engineering is one of the pioneer developers in computer vision and video content analytics (VCA) products.

ovia is a security dongle marketed under the registered trademark to provide IP protection of VCA software algorithms and capable of managing multiple video channels used in the security and surveillance system which have already been deployed largely in prison, school and shopping mall projects in Asia. Through SPRING TECS funding awarded in 2012, Neutrinos Engineering has completed the design and development of its second flagship product under the registered trademark of IVAM. This is the first product ever to apply VCA Technology in the process automation and SCADA system using Labview graphical programming environment.

Since 2013, Neutrinos Engineering has grown and evolved into a reputable Innovative Products and Technology Development Company to deliver various engineering solutions in market segmentations ranging from security surveillance to renewal energy and automotive industries. Geographically, Neutrinos Engineering has expanded its presences from Singapore to Malaysia and grows its distribution channels to Taiwan and China. In 2014, Neutrinos Engineering has successfully launched NEUTO Dry Hydrogen Auto Therapy as world first patented smart hydrogen dry cleaning system using iEGA Technology to tailor treatment to restore and revive performance of vehicle running on internal combustion engine.

During the same year, Neutrinos Engineering has also launched NEUTRALOG-Solar as universal smart data logger tailored to solar photovoltaic application. The device can support many popular inverter brands and integrates hourly energy data with weather sensors information in one single system to intelligently compute the system performance ratio and CO2 Saving on the fly. Interactive graphical trending chart is displayed with its embedded built-in web pages interface.
Vision
To be world leading company to deliver products and solutions in video content and data analytic applications.
Mission
Unleash full engineering potential of emerging human technologies from innovative ideas to realization of physical product designs and system development by competent and dedication teams committed to enrich the quality of livings, social well beings and contribution to communities.

We embrace preservation of Environment Rights and Mother Nature to use Green Technology in all our products and development works.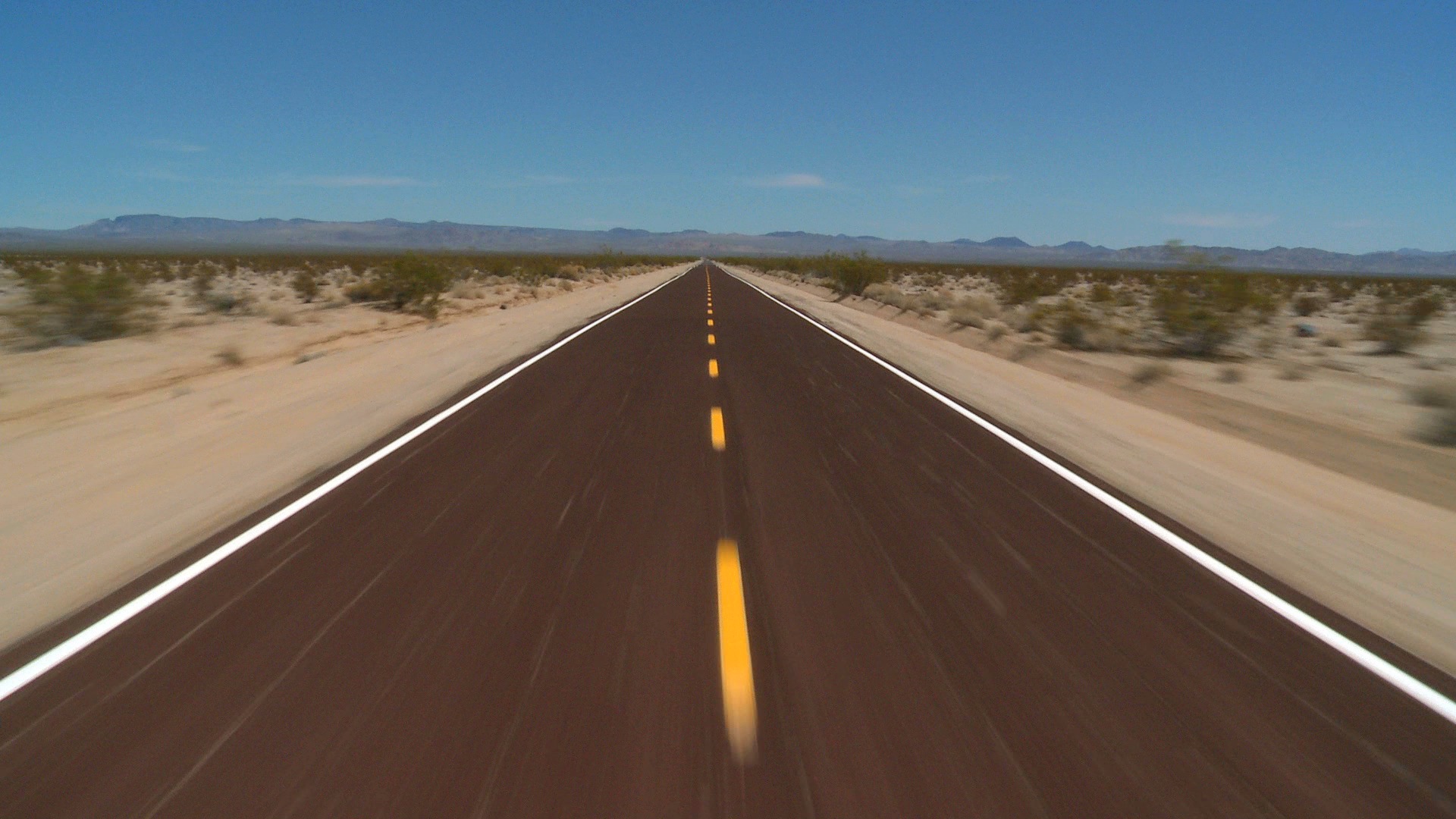 ---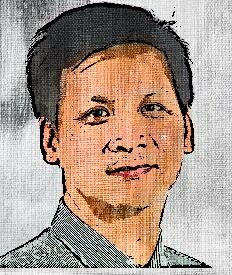 Andy Low
President
Inspiration is one thing and you can't control it, but hard work is what keeps the ship moving